Red_Dragon wrote:
Steely_D wrote:
rgio wrote:
Hillary, Biden... the usual suspects. For the record...if they did/do something wrong, they should be punished too.
Can't restore faith in the government without cleaning house. Hard to not be ageist, but makes a good case for letting the kids run things. Except that ass Santos.
Or these asses...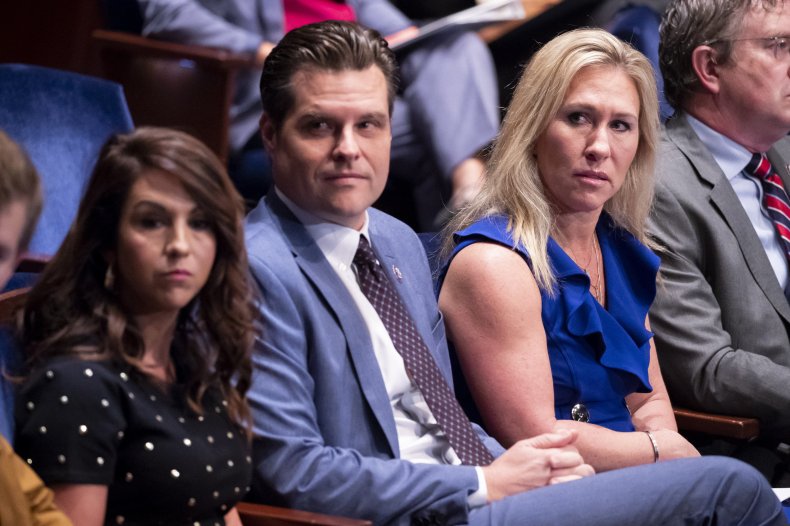 How about this ass ... You know you would be xenophobic if you had a problem with him. Just sayin'
.