kurtster wrote:

Maybe in your world, but not in the monolithic "Trumpworld©" as you put it ...

The rest of the world ain't laughing at him when he makes them start paying their fair share for their own defenses ...

Well maybe China is laughing its ass off having gotten away with disrupting the entire world and ruining the world economy, not to mention the loss of life.
I can't speak to how many supporters Trump remain loyal to him, or how they view his handling of the pandemic, the economic downturn and the BLM protests. But Trump has failed at all three and quite badly.
If you want to post about other things—investigations into the Bidens and their dealings with Ukraine, damage during the BLM protests, "Obamagate"—have at it. To me, those are distractions. Right now I keep seeing this in my head: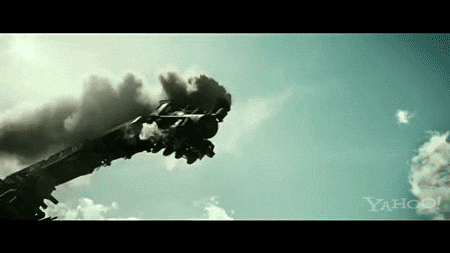 I just don't want to get crushed by Trump's failures.