Steely_D wrote:
Manbird wrote:
I really l ike the AppleTV but I keep getting this weird pixelation anomaly. It's like it doesn't buffer at all. The pixels do really wacky things: At first I thought it some kind of special effect. I have fast speed - over 700 mbps so it shouldn't be a streaming issue. Anyone else getting that? I really dig the format but it only took about a half a day to bing all the newer content. 3 episodes of all 4 new shows. But for under 5 bucks a month for the subscription it's pretty cool.

Cable attachment is wonky. Or the cable needs replacing. Or you're watching 2001: A Space Odyssey.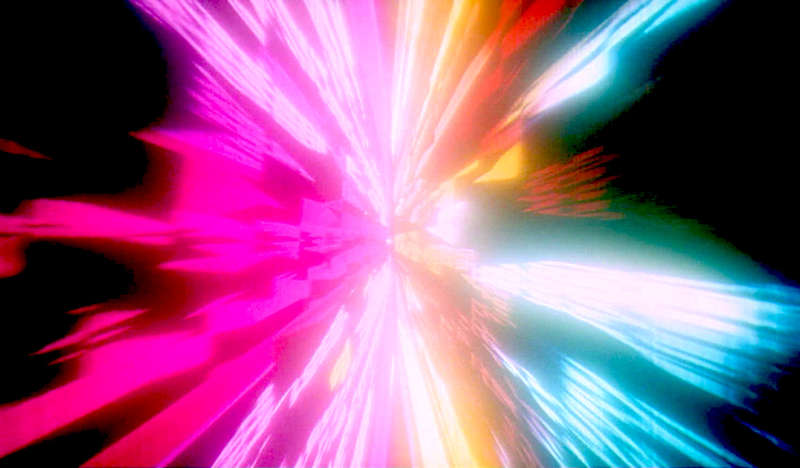 I could try a high end 4k cable but I found a couple weird things in the settings: Transparency and something else I've never heard of. Now it only does it when I watch "SEE".
The other shows are fine now. (I'm referring to the new apple+ channel not the Apple TV system with the box, etc. )
Anywho, It's a brand new 4k cable that Xfinity sent me so I'm not so sure its a HDMI cable issue.