miamizsun wrote:

because florida
I get the feeling that FLA has more than a little in common with Derplohoma. But maybe that's just me, being an arrogant East Coastal Elite.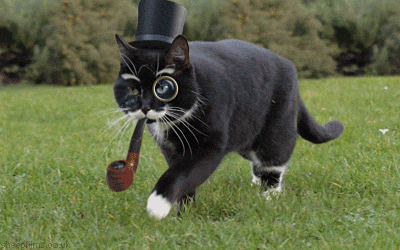 DC had its own guy-on-hood drama years and years ago with Marlena Cooke, the 37 year-old wife of the 80 year-old owner of the Washington Redskins behind the wheel. The guy on the hood was her cousin...no no, her nephew...OK her side dish.

Remember the good times, folks?

The wild ride occurred about 12:55 a.m., continued for several blocks and came to an abrupt halt in the 3200 block of M Steeet NW, where Cooke and the man, identified by police as Patrick F. Wermer, 26, were arrested. At one point, according to a police source, Cooke threw her gold pumps at a police officer, striking him in the face, after he suggested she remove her shoes for better balance during a sobriety test.
Marlena Cooke was a hoot. Often in trouble, often saying dumb things. Jack Kent Cooke the hubby left her nada when he died.