Proclivities wrote:
sirdroseph wrote:
Did Kurt Vile's parents name him after this guy?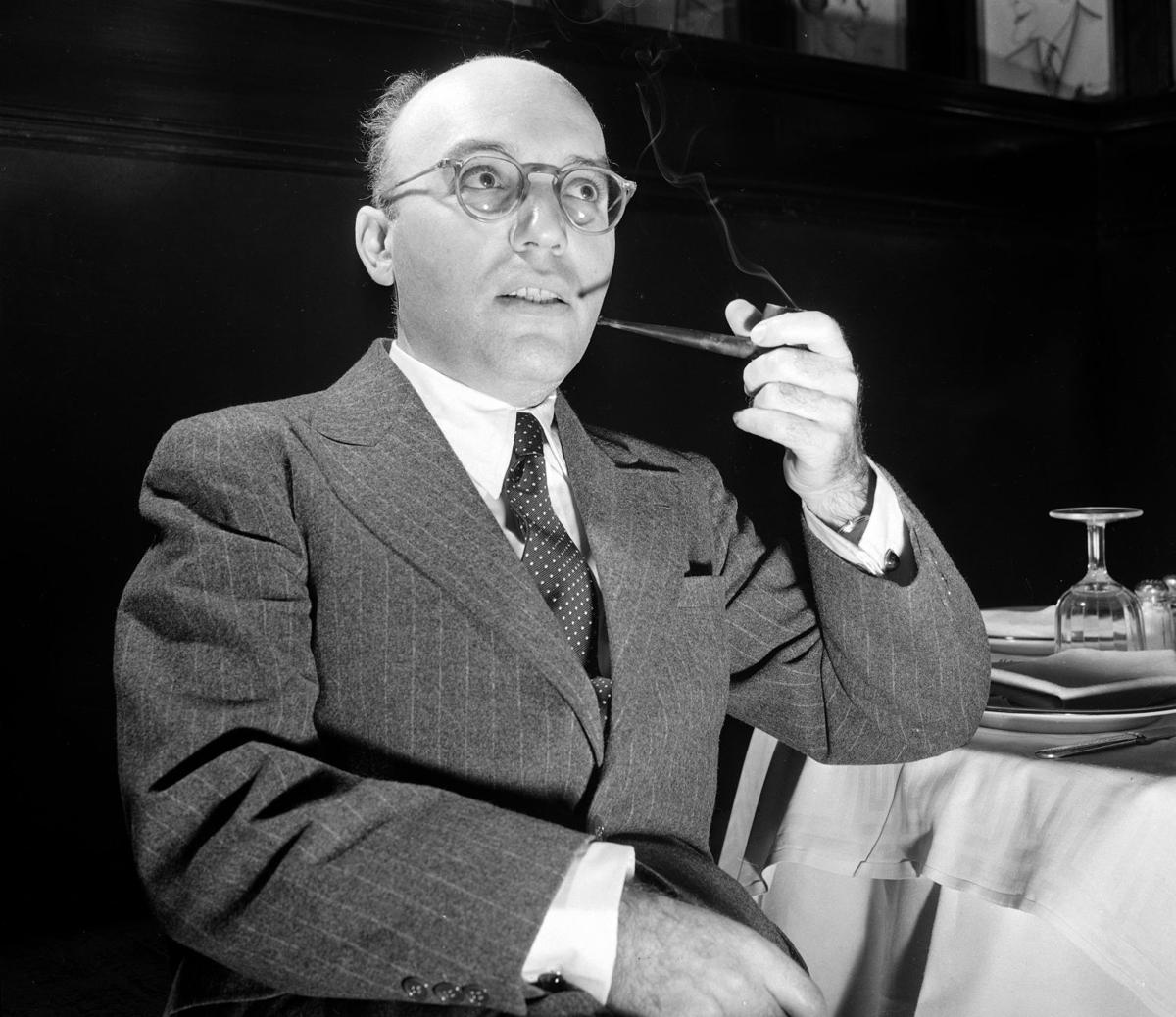 When I first heard of him I thought he had made it his "stage name" as some sort of tongue-in-cheek homage to Kurt Weill; I didn't think anyone actually had the last name "Vile". It is his real name though but
apparently the similarity was just a coincidence
. Musically they seem to have little in common and I don't think he's ever covered any Brecht-Weill material - but a number of rock artists have. I have a good tribute album called "
Lost In The Stars
" that has some nice stuff on it - a lot of good artists.
That is a great album and no coincidence that one of my favorite artist Tom Waits is on there. He is probably Weill's most famous artist carrying on his musical influence.