Isabeau wrote:
oldviolin wrote:
Isabeau wrote:
oldviolin wrote:
Isabeau wrote:
miamizsun wrote:
happy wednesday peeps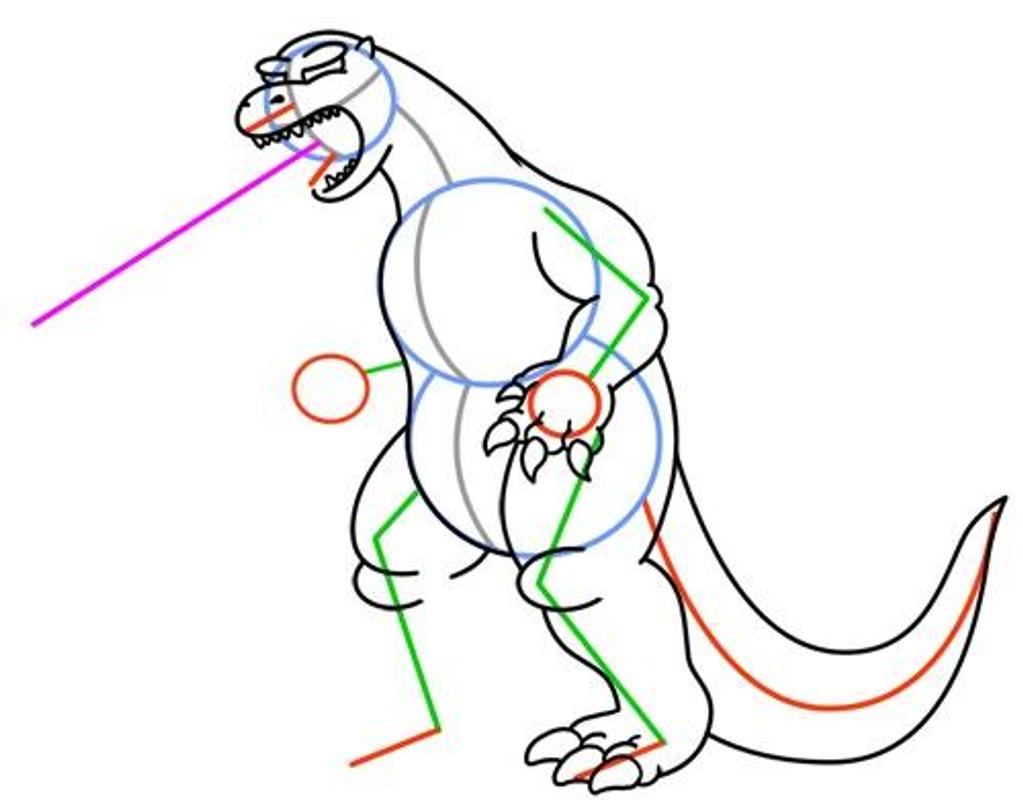 Off the forums so long I forgot about Godzirra Wednesday!
I've forgotten how it got the name. Anyone remember?
According to the internet it's like this:
Name
. Gojira (ゴジラ) is
a
portmanteau of
the
Japanese words: gorira (ゴリラ, "gorilla") and kujira ( 鯨 クジラ , "whale"), owing to
the
fact that in one planning stage,
Godzilla
was described as "
a
cross between
a
gorilla and
a
whale", due to
its
size, power and aquatic origin.
Don't know why it gets excited on hump day though. There seems to be only one of him or something...
... I meant how'd it get known
on RP
as Godzirra Wednesday?
Yes I know. But an opportunity arises...
I had a feeling
Now I'm wondering if Japanese words are allowed in Scrabble ...
zirry me...
maybe if you're playing in Japan...