kcar wrote:
kurtster wrote:
Just saw this. No, I never it meant you were kidding when I saw the
emoji. It was never clear what it was supposed to be other than something like you are my master and were whipping me back to reality or something.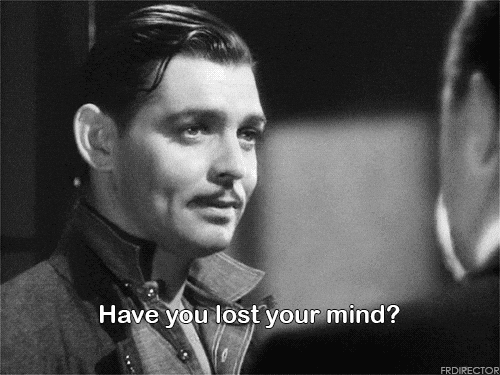 Kurt, look closely: is the face in the emoji smiling or not?
The emoji is teasing, not whipping you back to reality. (what dark corners of the world do you visit where that is a possibility?)
You might want to improve the quality of your herbage, buddy. It could straighten out your political views as well.
. (only half-kidding about the politics).
I never looked that hard at the emoji. Another case of communications 101, message sent is not the message received.
Now if you had either added a "jk" as in just kidding or

or

or
, that would have been more clear.
It is on you, not me to be clear in the message you send.
But then again, what I think does not matter, it is what you think that is important.