Police Response Slowed. The Community Stepped In.
-bloomberg.com
In Minneapolis this summer, 911 response times increased as officers left the force. Instead of asking for more police, some residents reimagined public safety for themselves.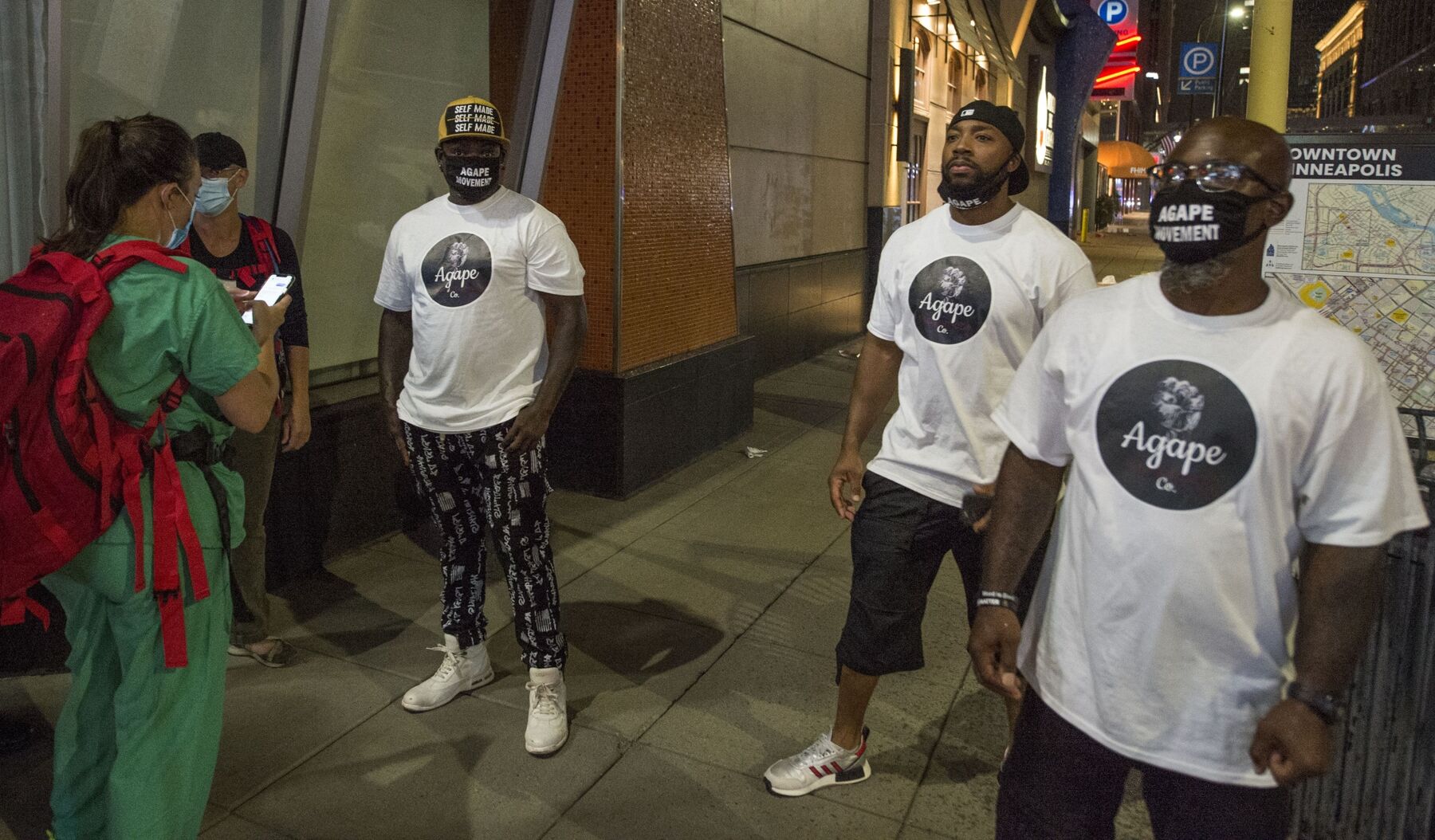 Members of Agape in downtown Minneapolis, after they were called to help respond to looting.
Steve Floyd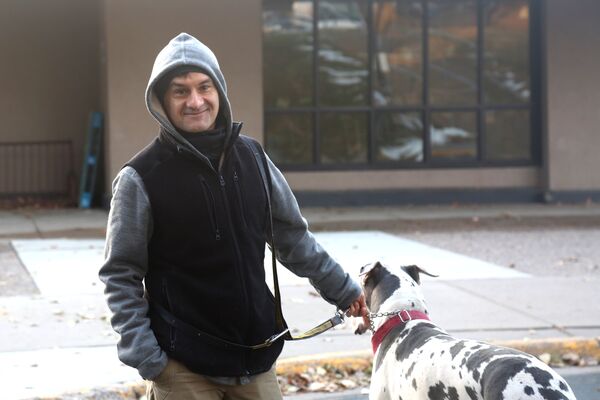 Pouya Najmaie, founding member of the Powderhorn Collective.
Emilie Richardson/Bloomberg