R_P wrote:
I think Don's going to borrow a few ideas from Richard Scarry and lump them into one yuuuge book. Yes.
If you're Trump...not a whole helluva lot.
Economic meltdown! 500,000 Americans dead from Covid during Trump's term! Endless whining about stolen elections! Lawsuits and criminal investigations galore! Whee!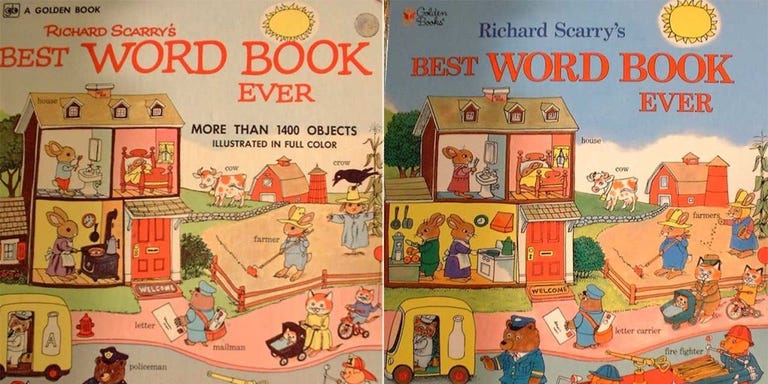 Only the bestest words for DonDon's bigbig book!