Coaxial wrote:
The Chambers Brothers—"Time Has Come Today"






Ah yes, the 11:04 version. Bill prefers the radio version with the god-awful edit. As I've posted in the song comments, it sounds like somebody kicked the turntable to create a four minute track.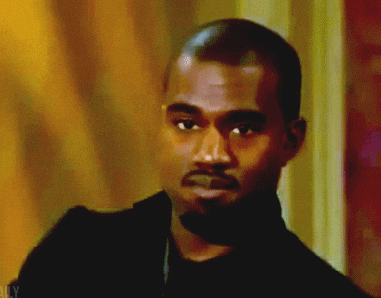 In your heart you know it's wrong, Bill.