thisbody wrote:
Well, afaict there are only 2 songs by Golden Earring played by RP at all. Whether that's enough or not seems largely debatable. Granted, you can argue about taste. But you can't argue about good taste. lol
Be it music, or movies.
As with this 2015 movie named "UMRIKA":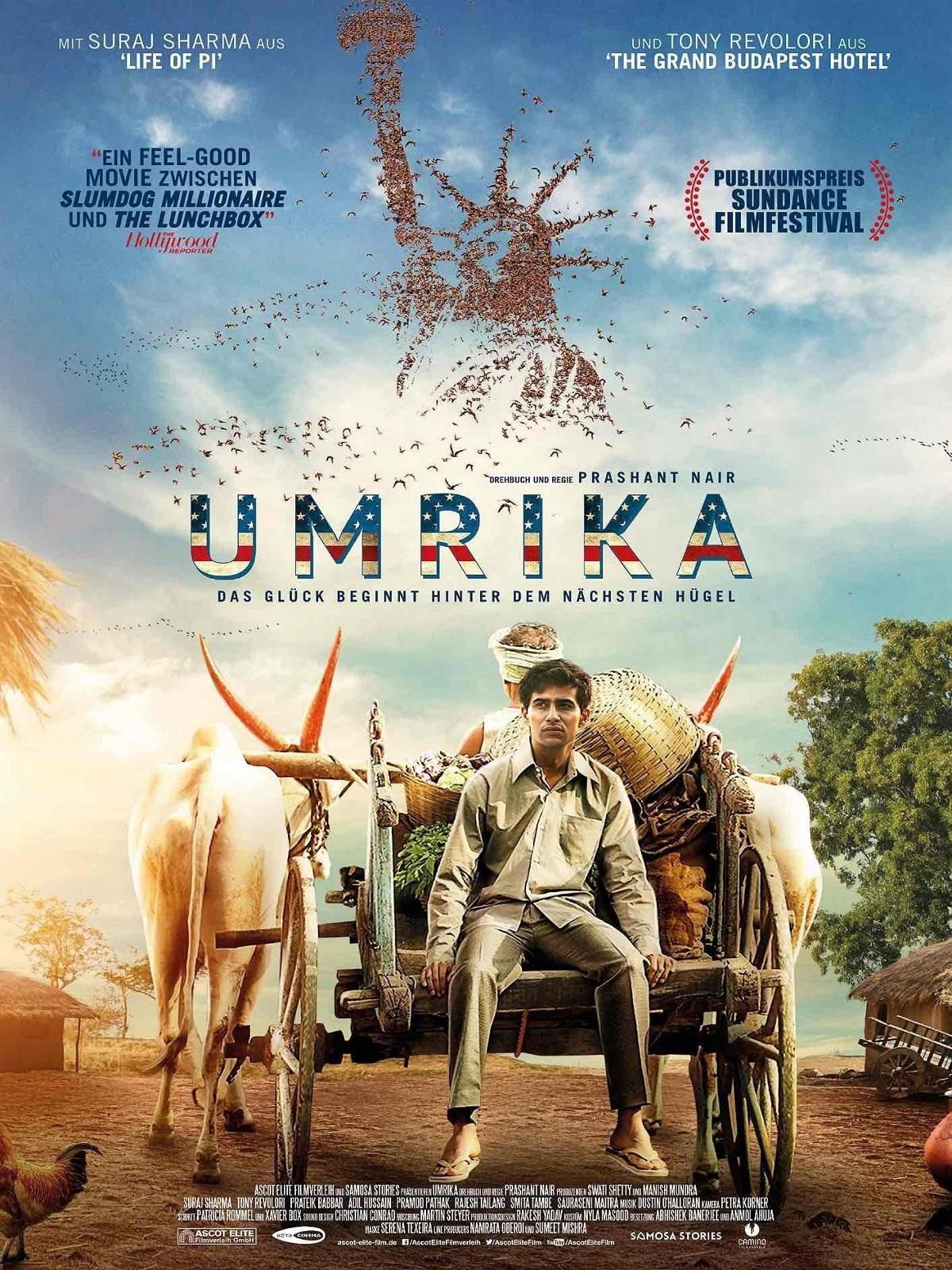 i bet i could!