miamizsun wrote:
why is it when people want human rights and some to recognize their agency it is always the west's fault?
as if people don't have sense enough to reject brutal populist authoritarian rule?
religious and political theocracy is out...
Heil Neocon Power!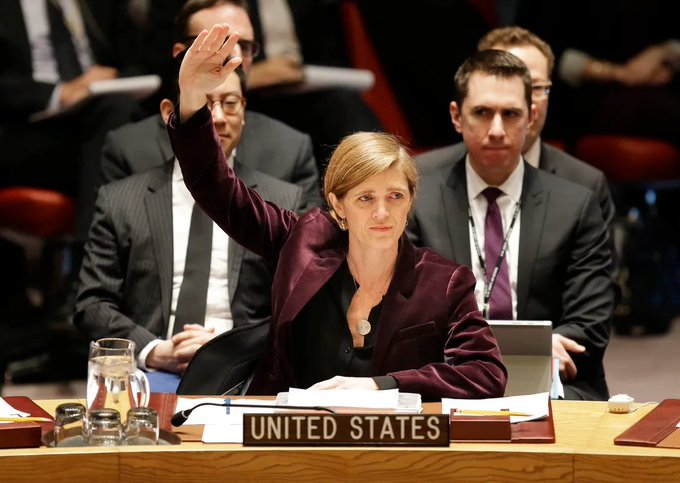 "The bill's authors claimed it was modeled on the U.S. Foreign Agents Registration Act of 1938. The U.S. law, enacted 80 years ago to expose Nazi propaganda, requires people to disclose when they lobby in the U.S. on behalf of foreign governments or political entities."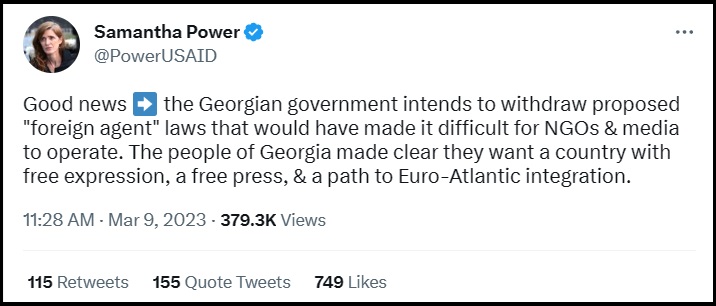 The move came two days after the Russian state-funded television channel RT registered in the United States under a decades-old law known as the Foreign Agents Registration Act (FARA).

RT officials had complained repeatedly about being forced to comply with the law, and warned of retaliation.