Hairfarmer wrote:
Posted this in the new music from old farts
(or something like that)
thread but it sank under the weight of REM pretty quickly. so in case anybody else didn't know about this: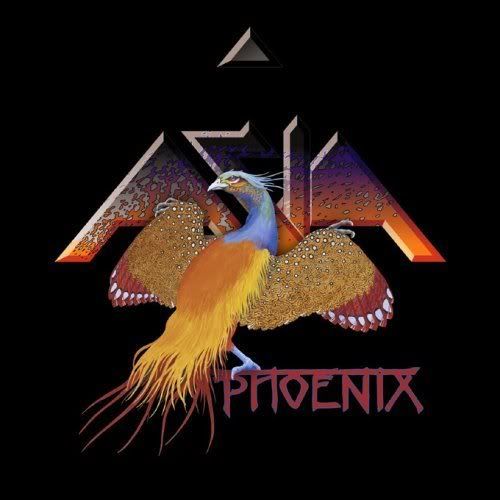 Asia (yes
all
four of them) has a brand new
studio
album out called
Phoenix
I haven't heard the whole thing but the samples sound like the same band that made the first two albums.
THANKS for posting this. I had no idea! Love the cover art!