Beaker wrote:
Heh. I've had that as one of my rotating avatars for years now.
Might have to order this: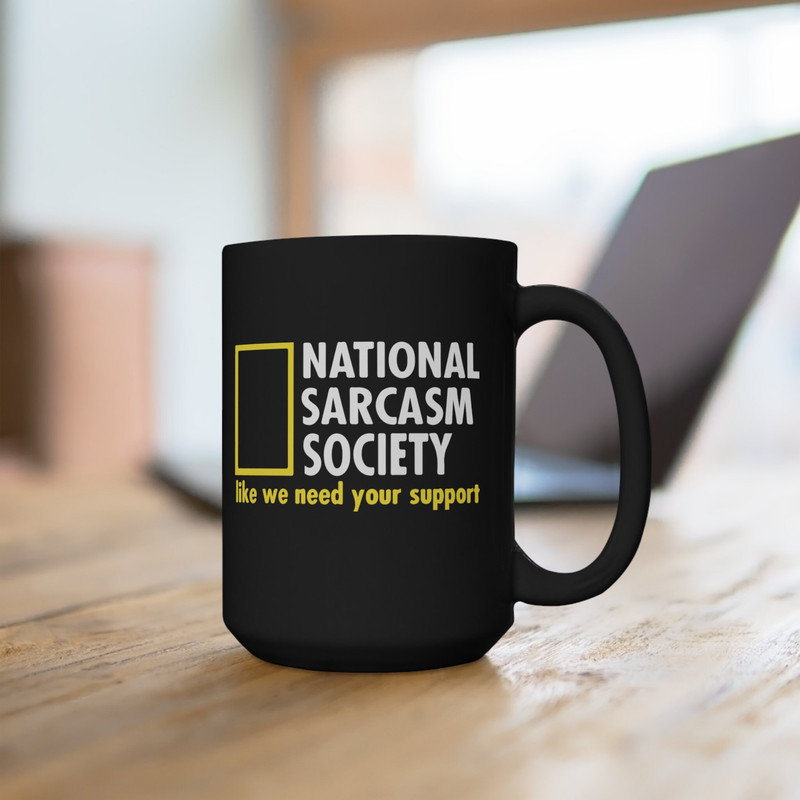 I found that image on an old thumb drive; I don't remember if I ever posted it here. The mug is cool - that yellow NatGeo-style rectangle makes it look more official.