BillG wrote:
t0m5k1 wrote:
I do hope BillG is still using it (Brave Browser) and has a creator account because I just tipped RP 109 BAT which currently gives 64 USD

Thanks! We do have a creator account, but I've never jumped through the considerable hoops required to withdraw from it. Doing that today. Thanks for the reminder.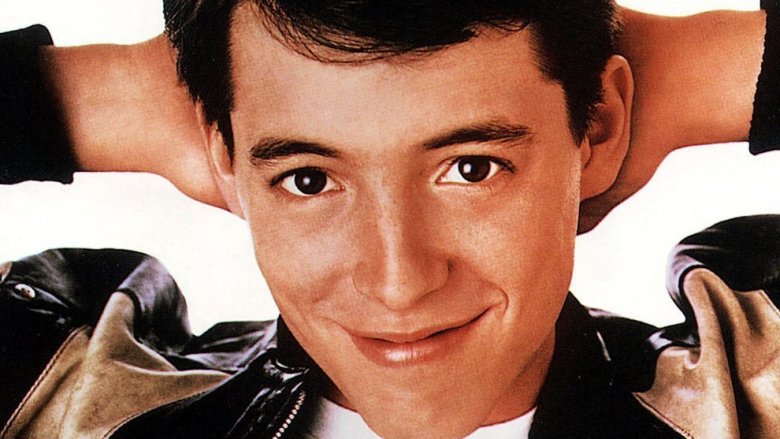 You see what a finski can do to a guy's attitude!