marko86 wrote: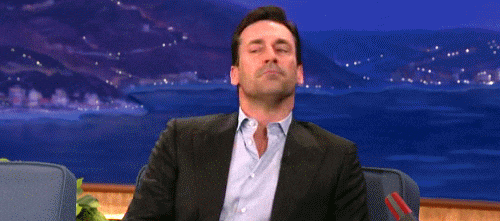 In a scene after Drogon flies off with Daenerys's body, Tyrion as Hand of the King is holding a meeting of the king's advisors. Someone mentions that Drogon was last seen flying east to which Bronn the mercenary (oh, and now
Lord of Highgarden
,
Lord Paramount of the Reach
,
Master of Coin
, and the founder of his
house
) replies something like, "Good! Let him keep flying!"
Season 8 suffered from lasting only six episodes. Daenerys's murderous zealotry got out of hand too quickly but once it got established, she definitely had to go.