haresfur wrote:
islander wrote:
.......
This is right by my shop: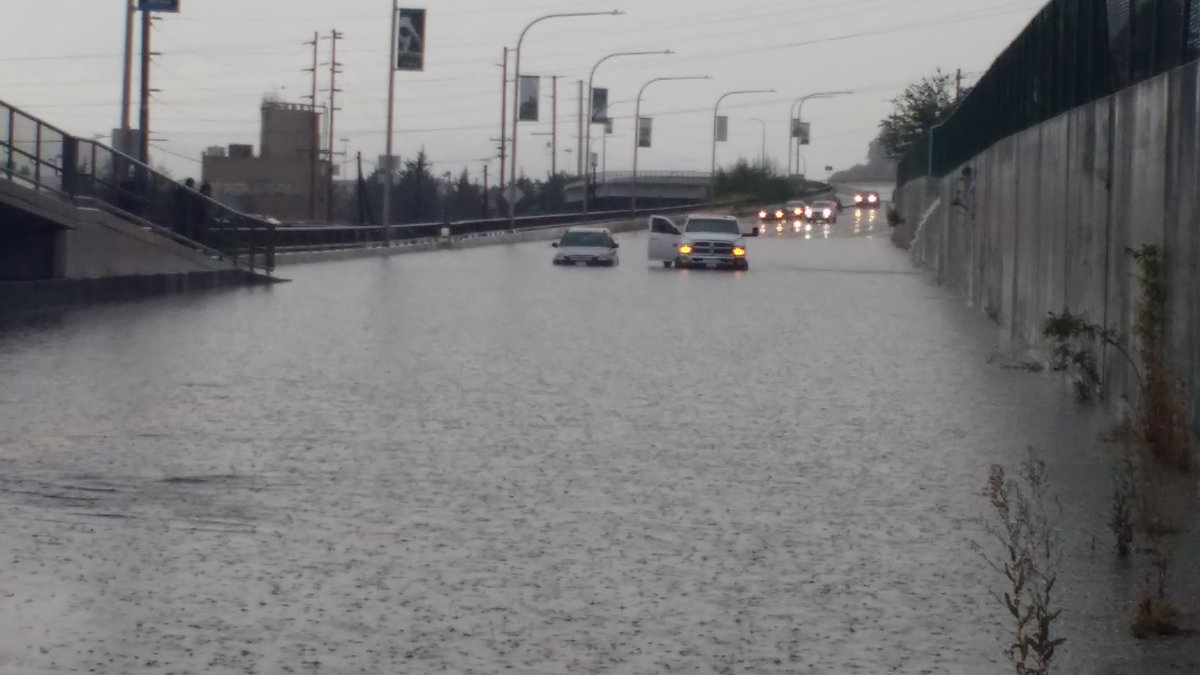 That car needs a snorkle on the air intake
The first thought of all the 4X4 off-road enthusiasts..... Where is the snorkle?
I think we got hit by a hard rain from the same weather system. It has been a wet summer here in BC's "desert".