miamizsun wrote:
Whatever happened to Taco Wagon?
It grew wings....
Serving the entire earth except the Santa Rosa Area.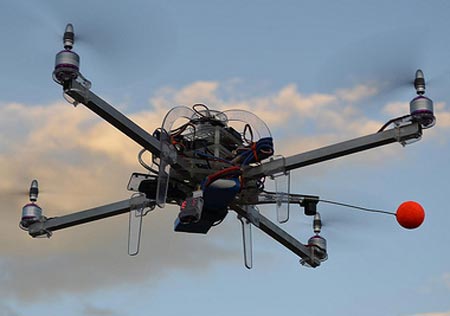 Flying Robots Deliver Tacos To Your Location
Our unmanned delivery agents are fast and work tirelessly.
Colbert covered this on his show the other day, I thought Homeland Security shot it down (pun intended).