mzpro5 wrote:
I've decided my liking the show has more to do with watching the "adorable Zooey" and not so much with the show itself.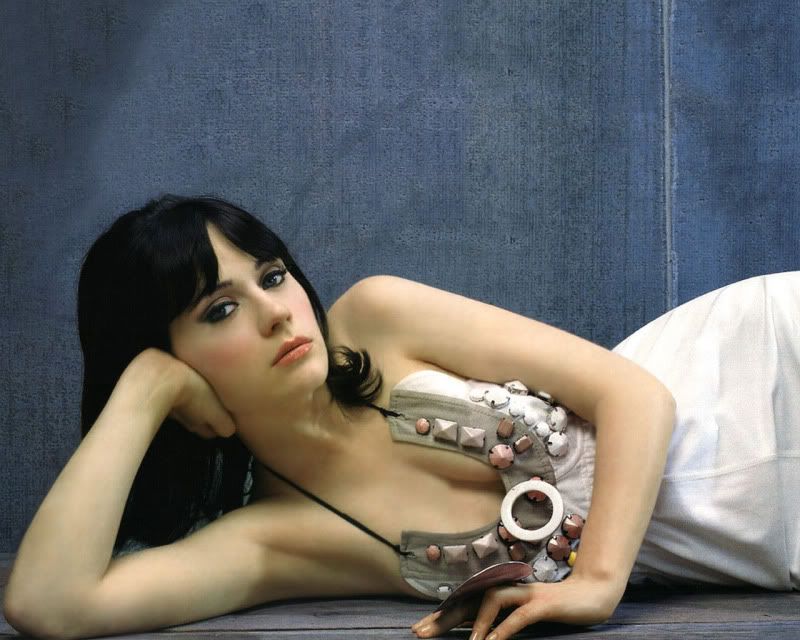 I do that all the time, shameless about it. I have sat through more than one God awful movie or TV show because I found the actress adorable and could not take my eyes off of her. Actually have watched a couple with the sound off they were so bad!

BTW totally agree with you on the lovely Ms Deschanel, I have been on to her for years.