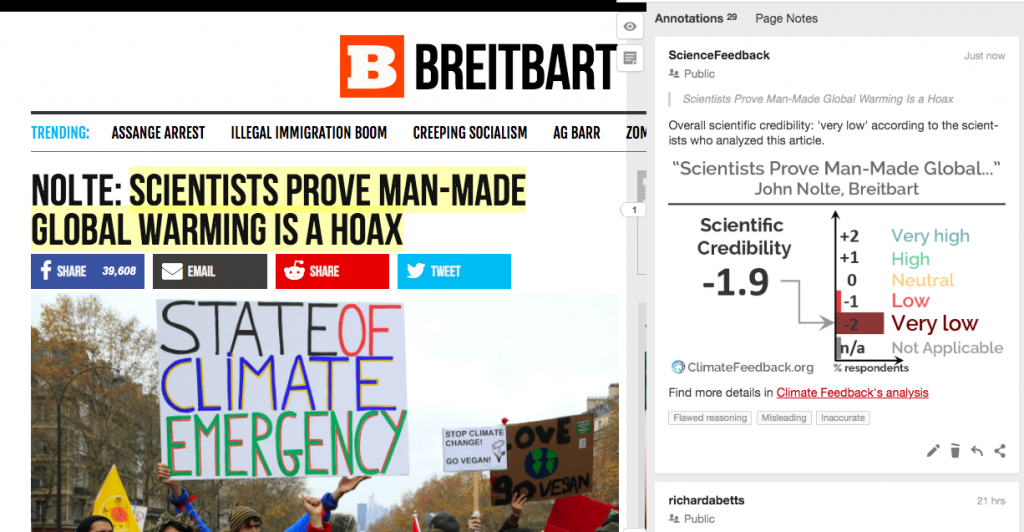 This entire article's "proof" is just saying that "higher CO2 happened before humans, therefore humans can't cause higher CO2".

Here are logically identical arguments: "England scored goals before Harry Kane, so Harry Kane can't score goals" Or in American English: "The New England Patriots scored touchdowns before Rob Gronkowski, so Rob Gronkowski can't score touchdowns" Or more simply: "Fires happened before humans, so humans can't cause fires".

So if you agree with this article's logic and that humans aren't causing CO2 to rise, you also have to believe that Harry Kane and Rob Gronkowski never scored anything and could never score anything, and that no fire has been caused by a human ever.