Antigone wrote:
ScottFromWyoming wrote:
Antigone wrote:
ScottFromWyoming wrote:
Porsche's Type 64 Nazi Car Fails to Sell Amid Auction Blunder
After what some in the audience thought was an attempt at a joke with the starting bid, the controversial coupe doesn't find a new home.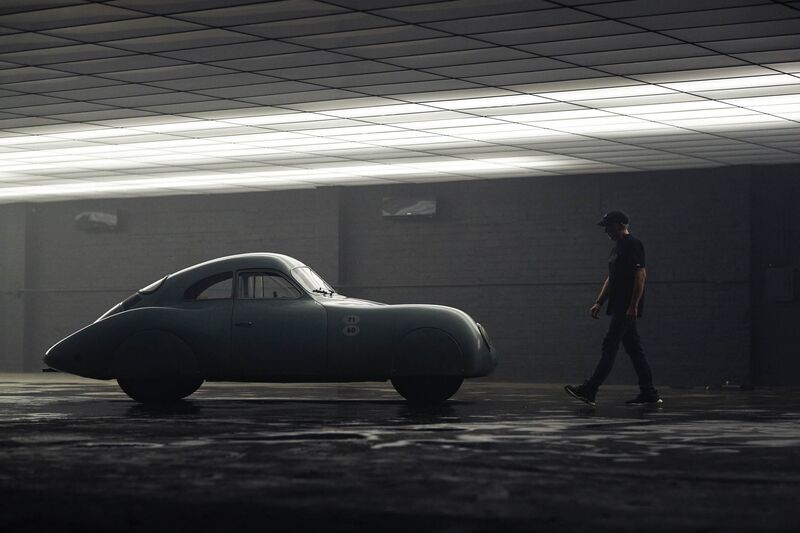 The Type 64 was made to compete in a race from Berlin to Rome, set to celebrate the alliance between Italy and Germany during WWII.
That's a pretty awesome photo though.
Yeah, a friend said the auction house hired the best in the business for this sale...
Apparently NOT the best auctioneer. lol
Sotheby's! I just realized that the link to the story didn't stick.
Here it is. Odd that I had to link it twice
, again. First time didn't stick.