ScottFromWyoming wrote:
Knuckles?
Pitching mixup in Astros' favor
The mound took center stage again at the end of the seventh when reliever Josh James ran all the way from the bullpen to pitch to start the eighth, only to find out he couldn't. That's because Brooks Raley, who got the last two outs in the seventh, had already tried to come back out of the dugout and ran onto the field, which meant he had to face at least one hitter.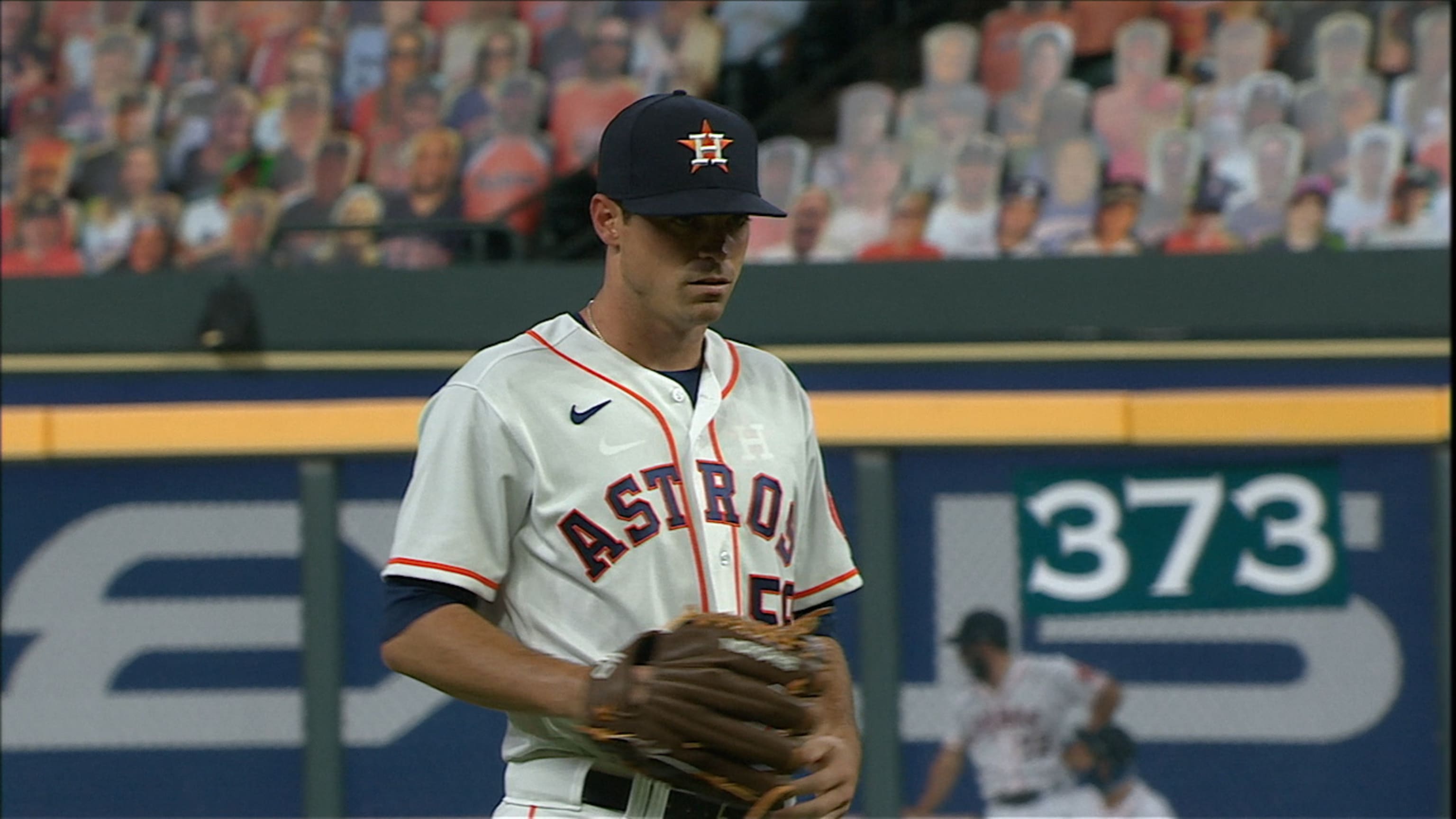 Aug 12, 2020
·
1:05
Brooks Raley forced to stay in
Raley, acquired Sunday in a trade from the Reds, wound up pitching a 1-2-3 eighth and retiring all five batters he faced on the night. Baker said he gave Raley "knuckles" in the dugout after the seventh, but Raley didn't know that meant he was done for the day.
"He doesn't know me," Baker said. "Next thing I know I look out there and he was the first one on the field and I said, 'Oh man, you're done.' The umpire came out and said he had to face one batter since he crossed the line. ... It worked out great because he closed out the eighth very well."
Raley thought Baker was giving him congratulatory knuckles.
"That meant something else," he said. "Having been here a couple of days, I know now knuckles means 'Have a seat.'"
Giving away our signs....