haresfur wrote:
ScottFromWyoming wrote: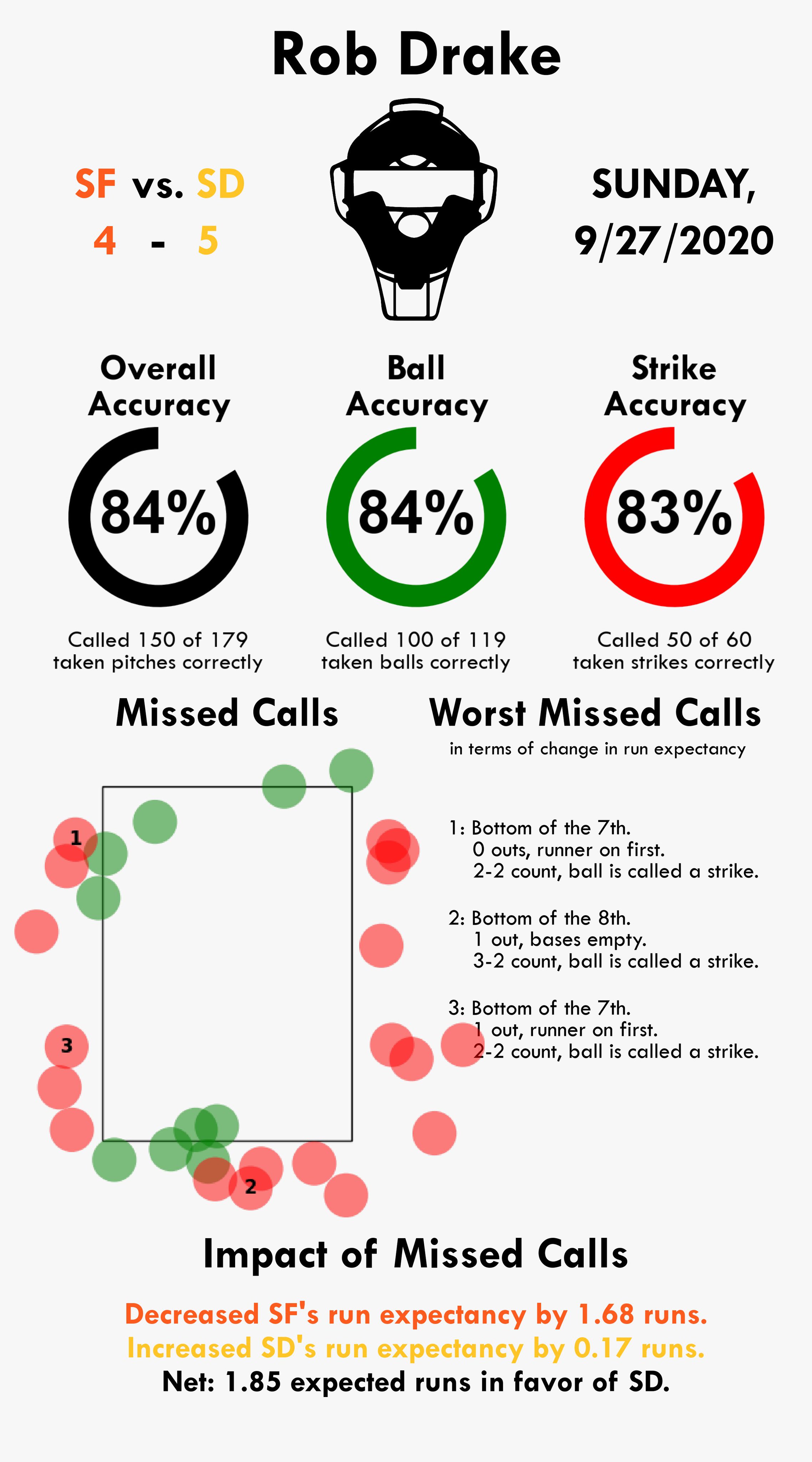 Interesting bowl of sour grapes y'got there, Scott!
I wonder about this type of figure. Doesn't the strike zone have depth so that a curve can seem to be outside but passed through the zone in a way that the umpire picked up but the tracker missed? Doesn't the strike zone change slightly with the batter's stance?
Yes, binocular vision helps the ump, but my understanding is that the graphic is accurate-ish because it is compiled from several cameras. Sometimes in the broadcast they'll rotate the view 3D so you can see it clip the front or back edge of the plate.